As trailblazing interior designers, the recent blockbuster has ignited an irresistible spark of inspiration within our dedicated team at De Style Design! Envisioning beyond the ordinary, we find ourselves immersed in the creation of the ultimate pink dental office – a transformative dental spa experience. Picture futuristic spaces infused with an exuberant sense of fun, all complemented by an unmistakable identity.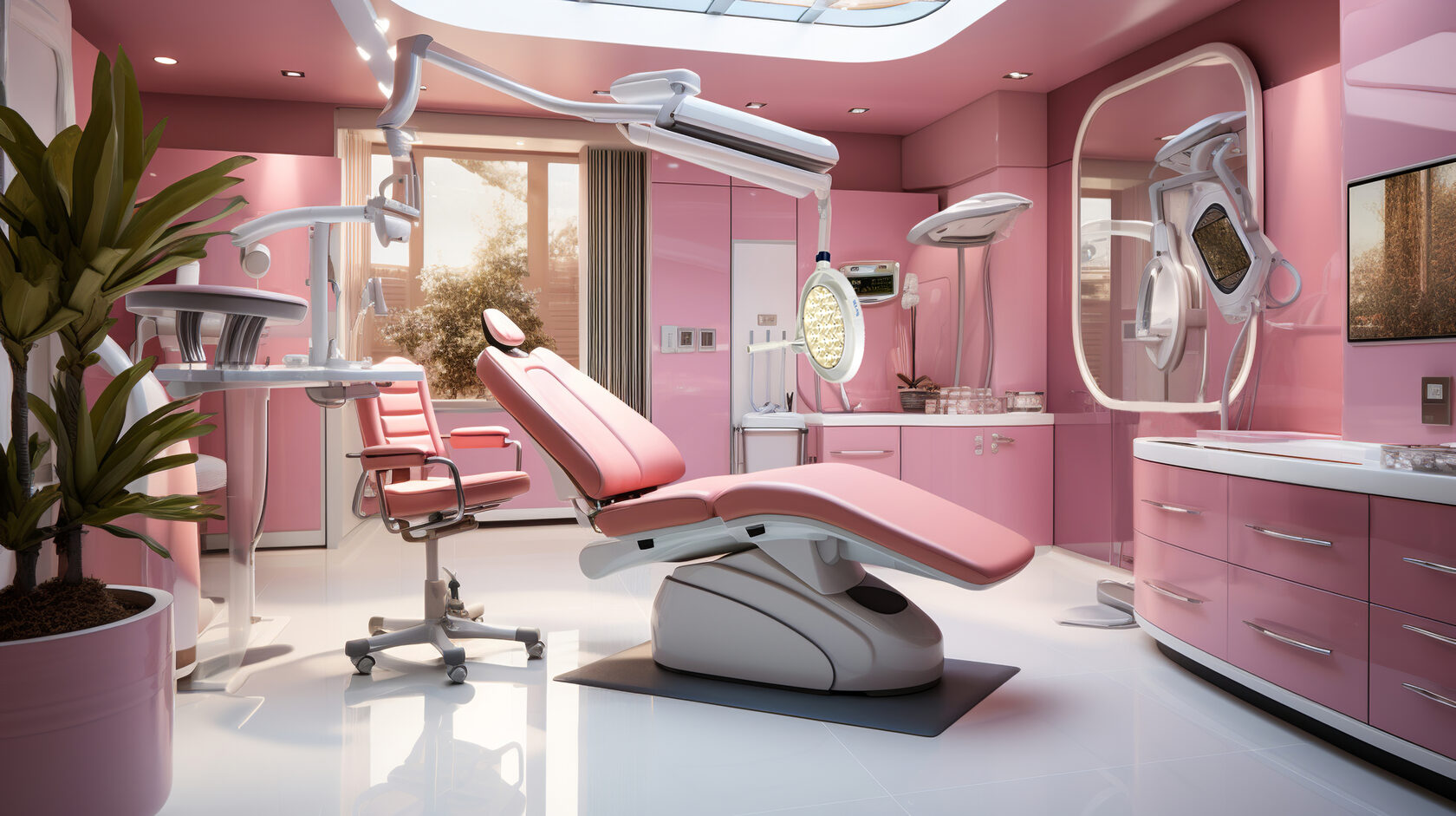 This daring concept embraces the idea of adding a touch of pink to the world, redefining dental environments with unparalleled allure. We are fervently inviting visionaries who share our passion for this concept to come forward, as we eagerly seek to translate this dream into a tangible reality. The prospect of crafting a future dental office that embodies these dynamic elements is undoubtedly thrilling!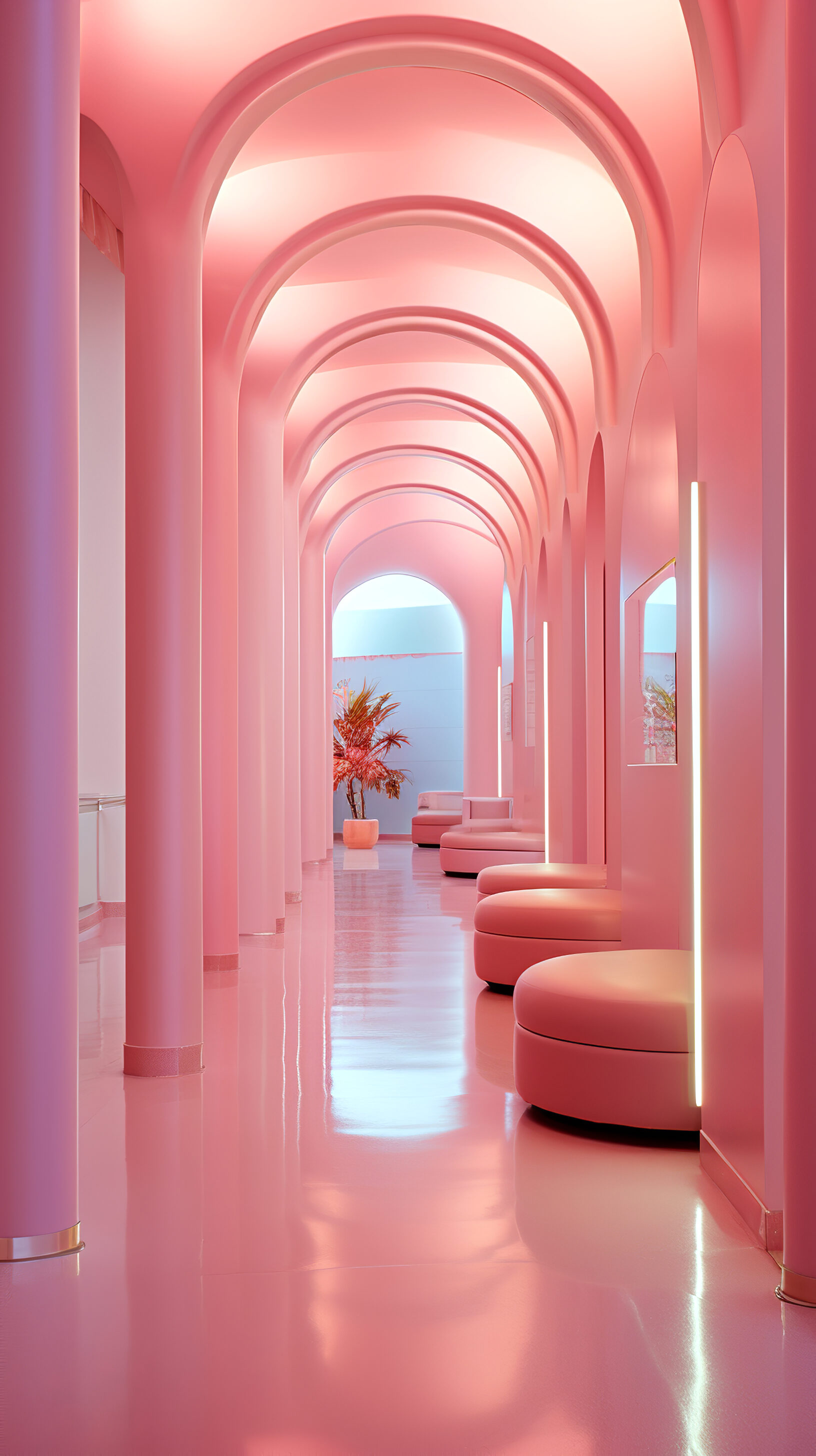 To stay up-to-date with more fascinating and current-event-themed office projects, we encourage you to follow our feed. Your valuable comments and creative ideas are deeply appreciated as we embark on this remarkable journey. Connect with us and let's collaborate on curating your custom-designed dental haven of tomorrow!